Short-stay visa : coming to Belgium for less than three months
You would like to come to Belgium for a tourist stay, a medical stay, a business trip, to visit your family or your friends, to get married or to create a legal cohabitation (short-stay visa).
Nationals of several non-EU countries are exempt from the visa requirement as long as their stay in Belgium is less than 90 days.
If you are not a national of one of these countries, you must apply for a short-stay visa.
You will have to demonstrate, through your visa application file, that:
You are coming to Belgium for a specific reason. In other words, you must justify the purpose of your stay (marriage, legal cohabitation, medical visit, family or friends visit, tourist visit, business trip) ;
You have sufficient resources for the duration of your stay in Belgium;
You have insurance covering your medical risks on Belgian territory; and
You intend to respect your visa and leave Belgian territory before its expiry date.
Please note that all official documents must be certified. Furthermore, if they aren't in one of the official languages of Belgium, they must be translated into French or Dutch by a sworn translator recognised by the Belgian authorities. We regularly work with sworn translators who work in different languages. We can therefore assist you with this type of procedure.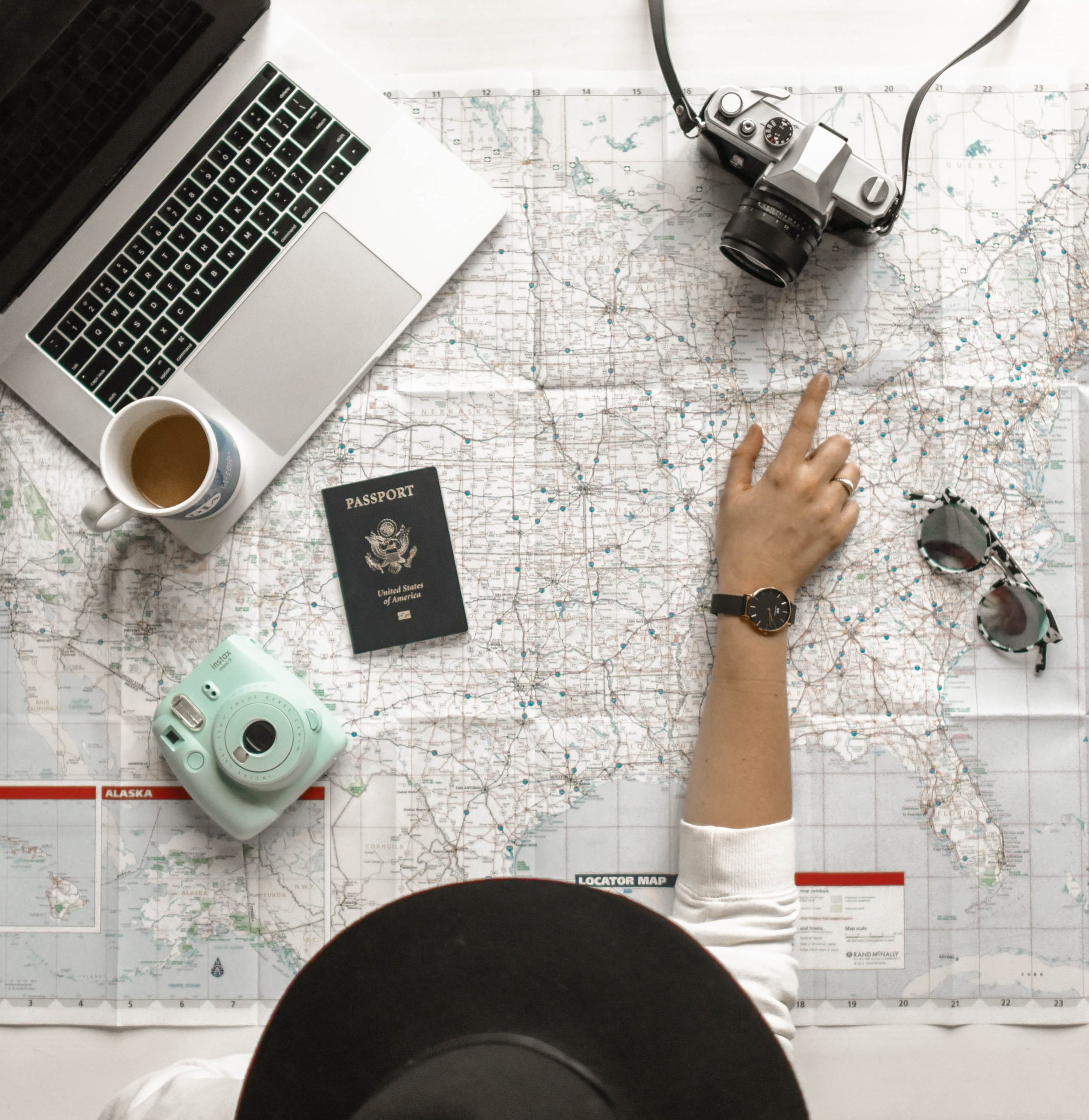 Concerning applications for short-stay visas, Immigration-plan can:
1. ANSWER YOUR QUESTIONS
Based on the description of your situation, answer your questions and indicate whether you meet the above conditions regarding the criteria of the Belgian authorities.
2. TELL YOU WHAT DOCUMENTS TO ATTACH TO THE FILE
List the various documents needed and send you a copy of the standard documents required to submit a complete visa application file to the Belgian authorities.
3. CHECK YOUR FILE
Check your file once you have gathered all the required documents to ensure that it is as complete as possible.
4. WRITE A COVERING LETTER
Write a covering letter to the file explaining, based on the relevant articles of law and court decisions, why the visa should be granted based on the file submitted.
Need advice concerning your immigration procedures to Belgium?