You would like to change your status, your residence permit or get the EU permanent residence permit (unlimited stay).
You are currently in Belgium with a residence permit and wish to change it either because the purpose of your stay has changed or to obtain an unlimited residence permit. We can analyse your application and discuss all the possibilities to determine which one best suits your current situation.
If you wish to apply for a residence permit as a long-term resident in Europe, you will need to show that:
You have been legally and continuously resident in Belgium for the last 5 years;
You have stable, regular and sufficient resources;
You have insurance covering your risks in Belgium; and
You have a clean criminal record.
Please note that all official documents must be certified. Furthermore, if they aren't in one of the official languages of Belgium, they must be translated into French or Dutch by a sworn translator recognised by the Belgian authorities. We regularly work with sworn translators who work in different languages. We can therefore assist you with this type of procedure.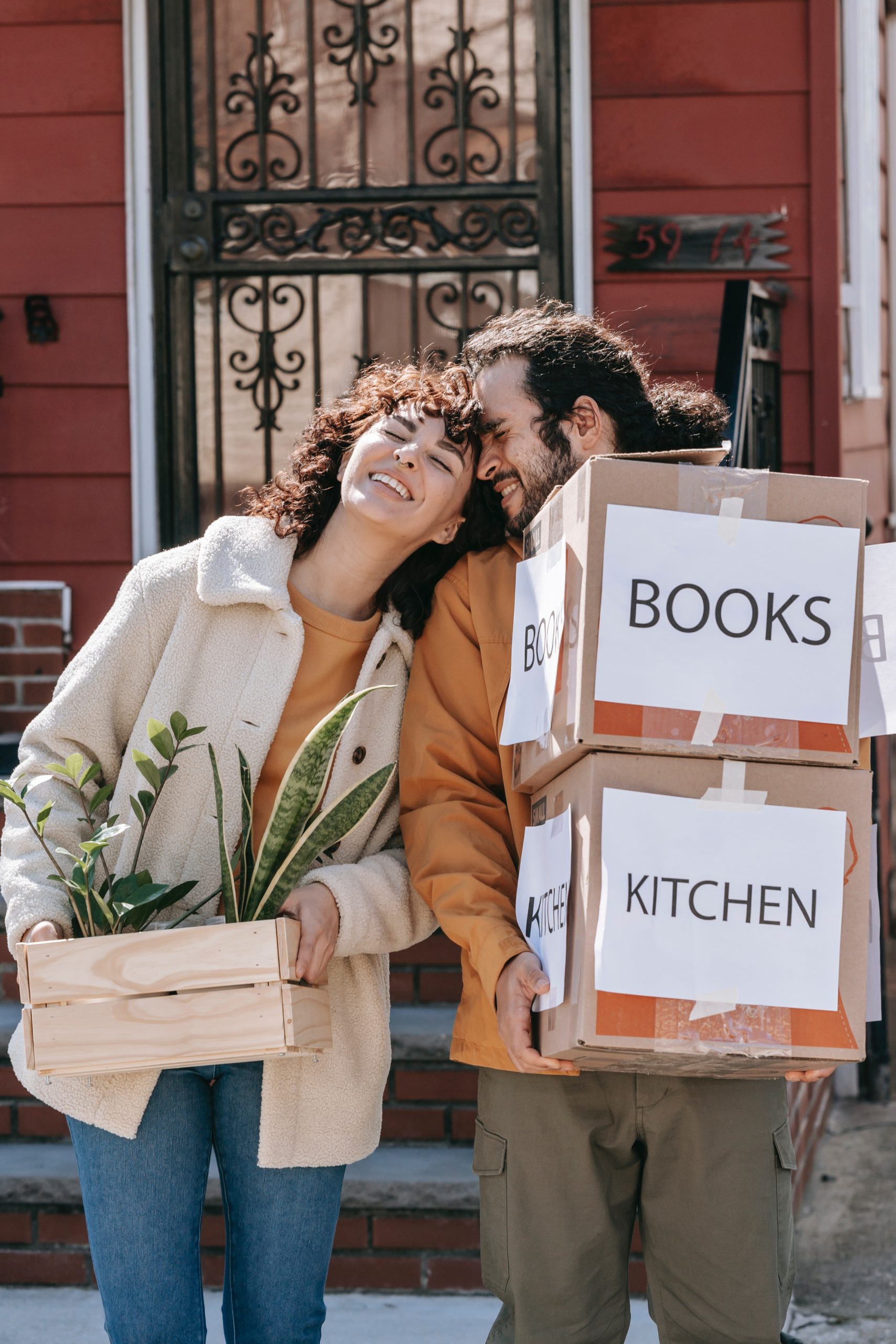 Concerning the change of status cases, Immigration-plan can:
1. ANSWER YOUR QUESTIONS
Based on the description of your situation, answer your questions and indicate the options available to you and evaluate with you the one that best suits you.
2. TELL YOU WHAT DOCUMENTS TO ATTACH TO THE FILE
List the various documents needed and send you a copy of the standard documents required to submit a complete change of status application to the Belgian authorities.
3. CHECK YOUR FILE
Check your file once you have gathered all the required documents to ensure that it is as complete as possible.
4. WRITE A COVER LETTER
Write a covering letter to the file explaining, based on the relevant articles of law and court decisions, why your application should be granted based on the file submitted.
Need advice concerning your immigration procedures to Belgium?