Moving to Belgium as a European Citizen
Long stay : you are an EU citizen and, you have a question about your stay in Belgium.
Less than three months stay
You can come to Belgium for less than three months if you have a valid national passport or identity card. You must report your presence on Belgian territory within 10 days of your arrival (declaration of arrival).
More than three months stay
If you wish to stay for more than three months, you must apply for a long-term residence permit within three months of your arrival in Belgium. To do this, you must show that :
You are employed or self-employed;

You are a job seeker with a real chance of being hired;

You are not economically active but, you have sufficient resources and health insurance; or

You are a student with sufficient resources and health insurance.
Please note that all official documents must be certified. Furthermore, if they aren't in one of the official languages, they must be translated into French or Dutch by a sworn translator recognised by the Belgian authorities. We regularly work with sworn translators who work in different languages. We can therefore assist you with this type of procedure.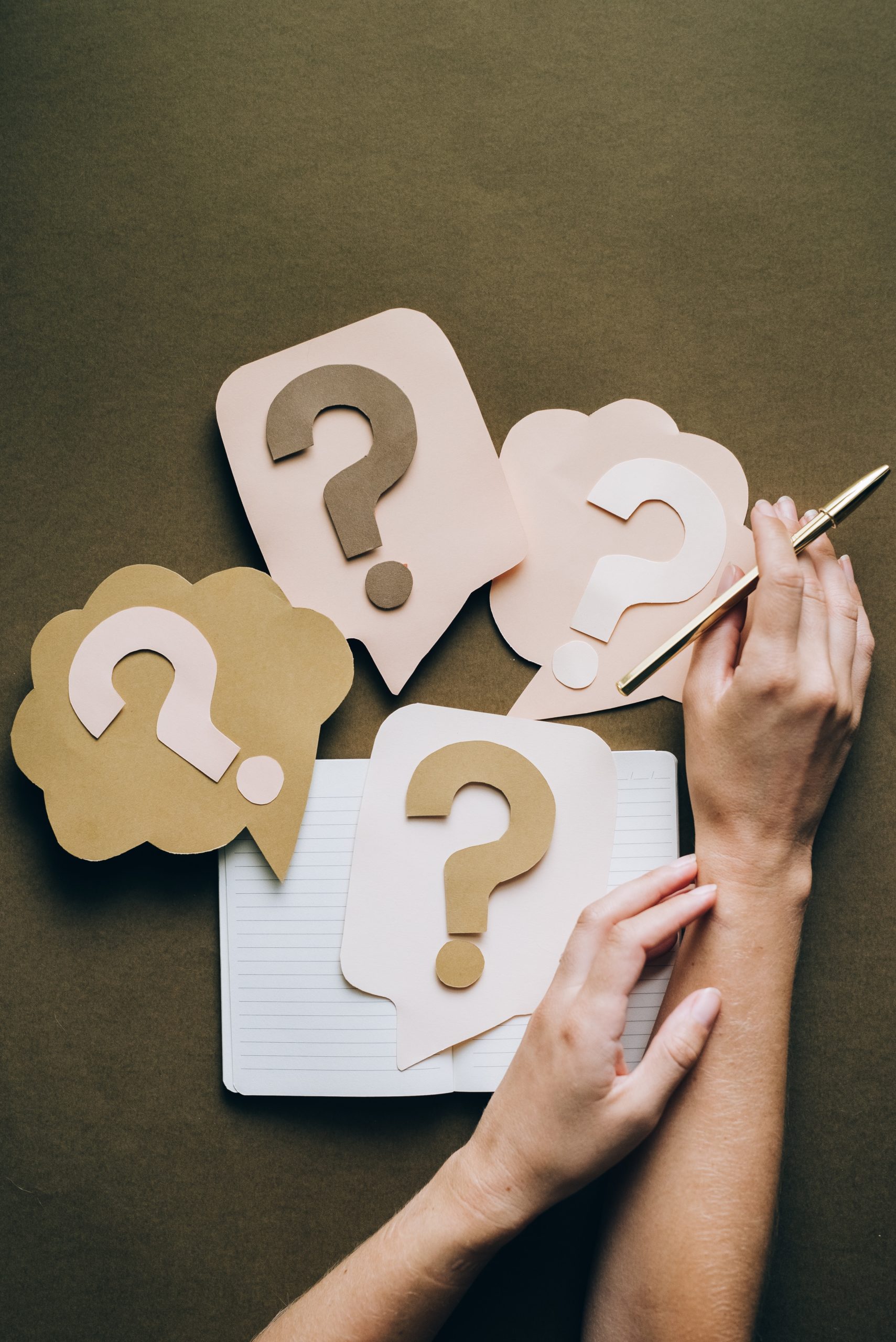 For applications concerning long stay, Immigration-plan can :
1. ANSWER YOUR QUESTIONS
Based on the description of your situation, answer your questions and tell you whether you meet the above conditions regarding the criteria of the Belgian authorities.
2. TELL YOU WHAT DOCUMENTS TO ATTACH TO THE FILE
List the various documents needed to submit a complete application for a residence permit to the Belgian authorities.
3. CHECK YOUR FILE
Check your file once you have gathered all the required documents to ensure that it is as complete as possible.
4. WRITE A COVER LETTER
Write a covering letter to the file explaining, based on the relevant articles of law and court decisions, why the residence permit should be granted based on the file submitted.
Need advice concerning your immigration procedures to Belgium?