Living in Belgium as a British citizen after Brexit
Your are a British citizen and you have a question related to Brexit ?
Brexit : if you are a British citizen and you were resident in Belgium before 31 December 2020, the Withdrawal Agreement allows you and your family members to retain the right of residence you have acquired.
The Withdrawal Agreement covers British nationals and their family members who:
Hold a residence permit in Belgium ; or
Have a special residence permit because they hold a diplomatic post or work in an international organisation or European institution; or
Have exercised their right to residence in Belgium without a valid residence permit, provided they can prove an actual residence before 31 December 2020.
British citizens and their family members must apply for a right of residence based on the Withdrawal Agreement between 1 January 2021 and 31 December 2021.
British nationals who were cross-border workers before 31 December 2020 can also benefit from the Withdrawal Agreement between 1 January 2021 and 31 December 2021 to receive a special card allowing them to retain their rights as a cross-border worker without having to return home every day or even once a week.
For British citizens or their family members who were not living in Belgium before 31 December 2020, the rules for non-EU nationals apply. If you are interested in moving to Belgium, we, therefore, invite you to visit the other sections on our website or contact us by e-mail.
Please note that all official documents must be certified. Furthermore, if they aren't in one of the official languages of Belgium, they must be translated into French or Dutch by a sworn translator recognised by the Belgian authorities. We regularly work with sworn translators who work in different languages. We can therefore assist you with this type of procedure.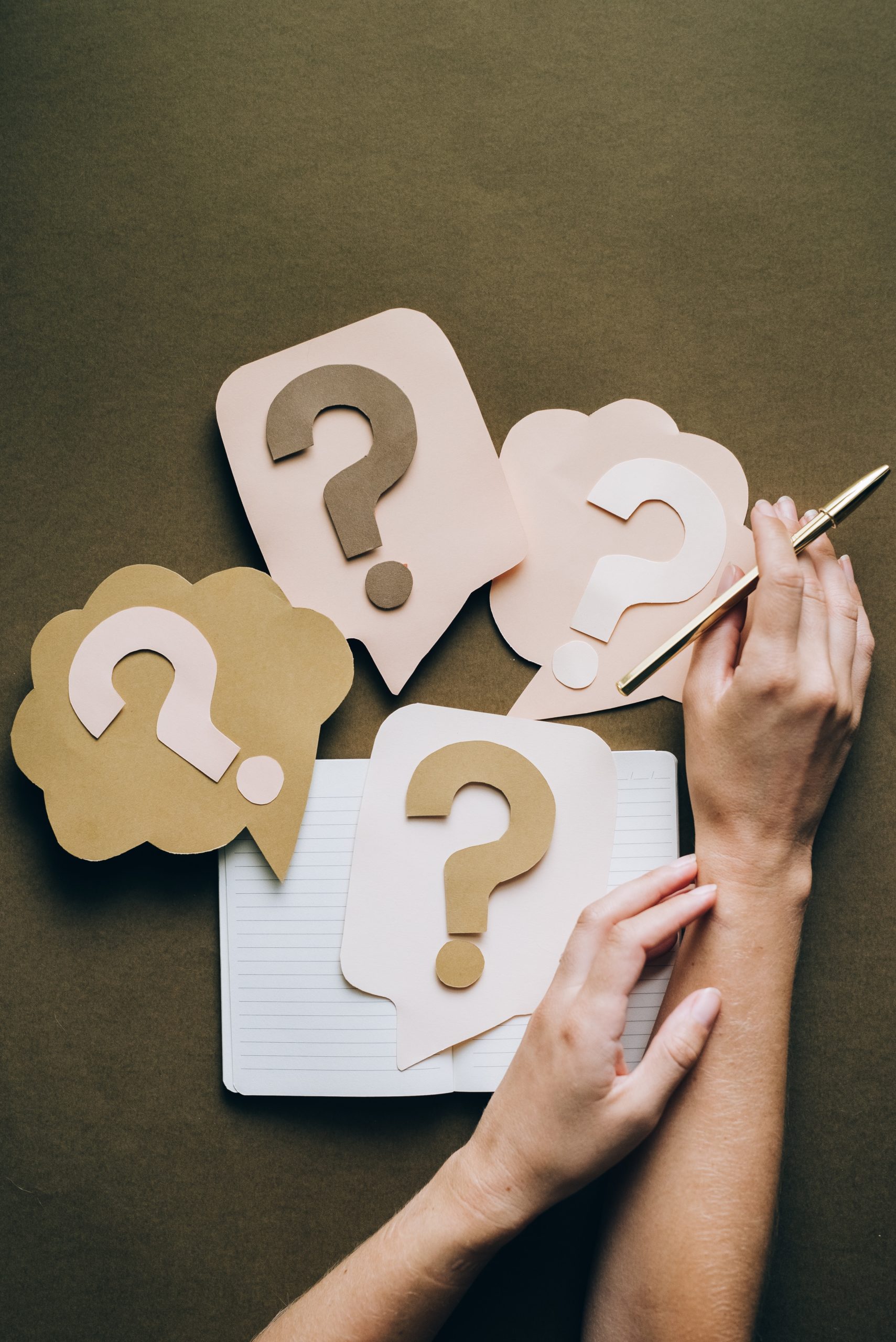 In this type of cases, Immigration-plan can:
1. ANSWER YOUR QUESTIONS
Based on the description of your situation, answer your questions and tell you whether you meet the above conditions regarding the criteria of the Belgian authorities.
2. TELL YOU WHAT DOCUMENTS TO ATTACH TO THE FILE
List the various documents needed to present a complete file to the Belgian authorities.
3. CHECK YOUR FILE
Check your file once you have gathered all the required documents to ensure that it is as complete as possible.
4. WRITE A COVER LETTER
Write a covering letter to the file explaining, based on the relevant articles of law and court decisions, why your application should be granted based on the file submitted.
Need advice concerning your immigration procedures to Belgium?