Fees
Immigration-plan offers different packages depending on your needs and requirements. We determine the one applicable to your request at the beginning of the collaboration.
Clarity,
Honesty,
Predictability!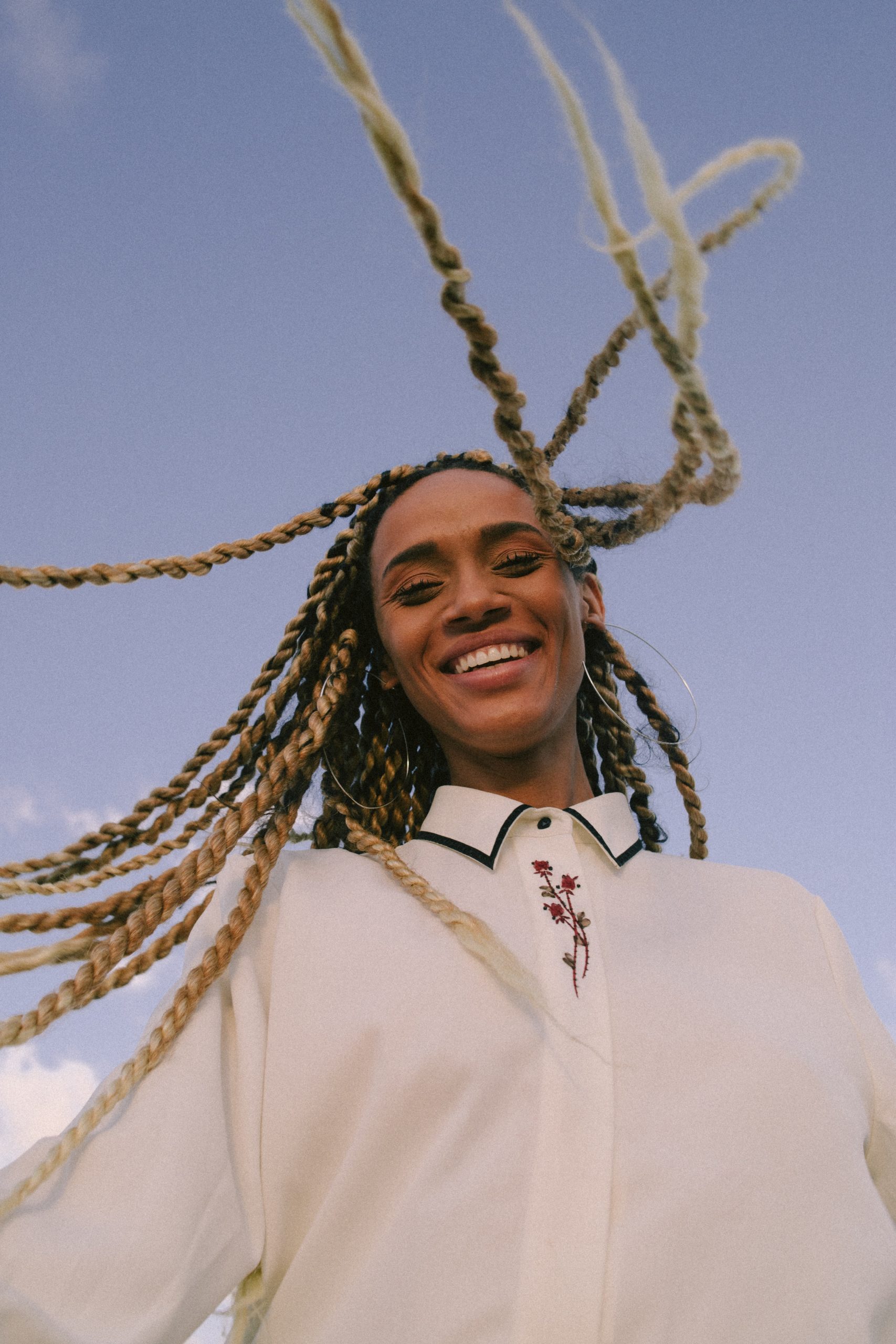 Free initial contact
Describe briefly your project in an e-mail.
First meeting by videoconference
The meeting can also be held in my office at a fee slightly higher than the one through videoconference. Some files can also be started based on the first contact only.
Determination of the billing method and start of the collaboration
We determine with you the billing method, ask for the payement of the first instalment or the package cost and start the collaboration.
End of the collaboration
We send you a closing e-mail, check that you have obtained all the necessary information for your project, and ask you to pay the balance of the fees (if any remain).
 Immigration-plan's services are invoiced at an hourly rate or at a fixed-price depending of the type of files. It is also possible to request only a meeting by videoconference at the price of 90€ VAT included.
From the first meeting, you will know the type of pricing applicable to your file.
Package n°1
One-off service – fixed price
Package n°2
Tiered package – one fixed price by service
Package n°3
Hourly billing with estimated number of hours
FAQ
Frequently Asked Questions
WHO IS PACKAGE NUMBER 1 FOR?
This package is for people who wish to carry out the majority of their case on their own, but who nevertheless want to ask a lawyer about the direction to take, the documents to produce before starting the file or about questions that may arise during the case.
This package is also for people whose case is qualified as "simple" by the lawyer (these are some files concerning nationality, change of status, some questions regarding the residence of EU citizens or Brexit), who want a lawyer to assist them with the whole file.
WHEN SHOULD I PAY THE FEES?
Fixed-riced fees have to be paid at the beginning of the file. In case of hourly billing, a first instalment has to be paid at the beginning of the case, and if necessary, the complement will have to be paid during or at the end of the file.
WHO Are PACKAGEs NUMBER 2 and 3 FOR?
These packages are for people who wish to have a lawyer assist them in their entire case.
DO THE PACKAGES INCLUDE MEETINGS?
Yes, we organise meetings by telephone or video conference.
Need advice concerning your immigration procedures to Belgium?