Pauline Mottet - Lawyer
Tailor-made advice on immigration or acquisition of Belgian nationality
Expertise
"Immigration-plan.be is a website dedicated to legal advice. It allows you to obtain clear and tailor-made answers to your questions about immigration in Belgium, in the context of an application for a visa, a residence permit or Belgian nationality".
– Pauline MOTTET (founder)
Family reunification
I would like to live with my family in Belgium.
Belgian nationality
I would like to get Belgian nationality.
Work
I would like to work in Belgium as employee or self-employed.
Study
I would like to study in Belgium.
EU Citizen
I would like to stay in Belgium for more than 3 months.
SHORT-STAY
I would like to come to Belgium for less than 3 months.
Brexit
I am a British citizen and I would like to stay or to come to Belgium
Change of status
I would like to change my residence permit or to get the EU permanent residence permit.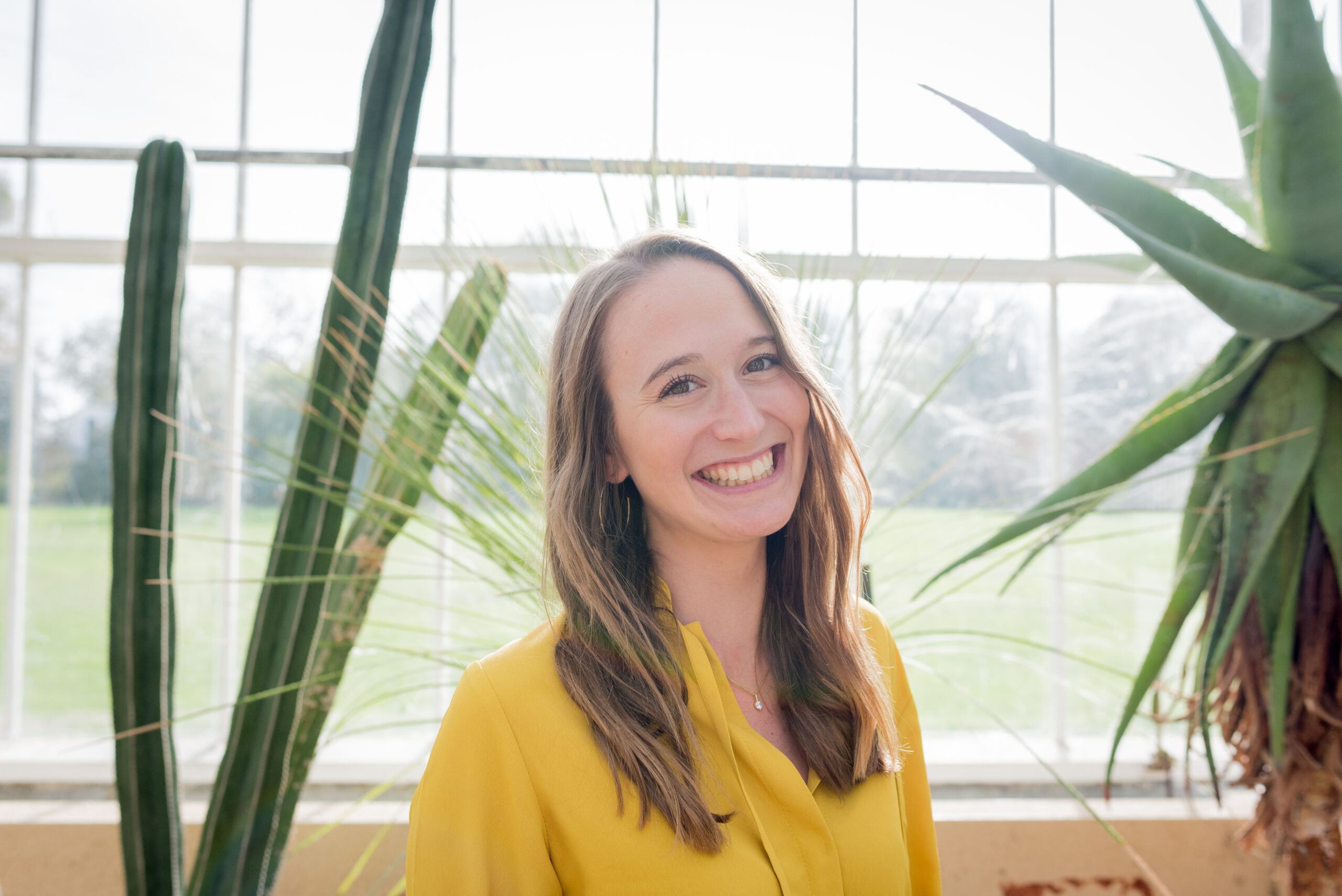 For Pauline Mottet, the foundation of any case is carefully analysing your request in order to be able to advise you as best as possible and consider all the options that are available to you.
She, therefore, created Immigration-plan.
She will work with you to find the most appropriate response to your request and your situation.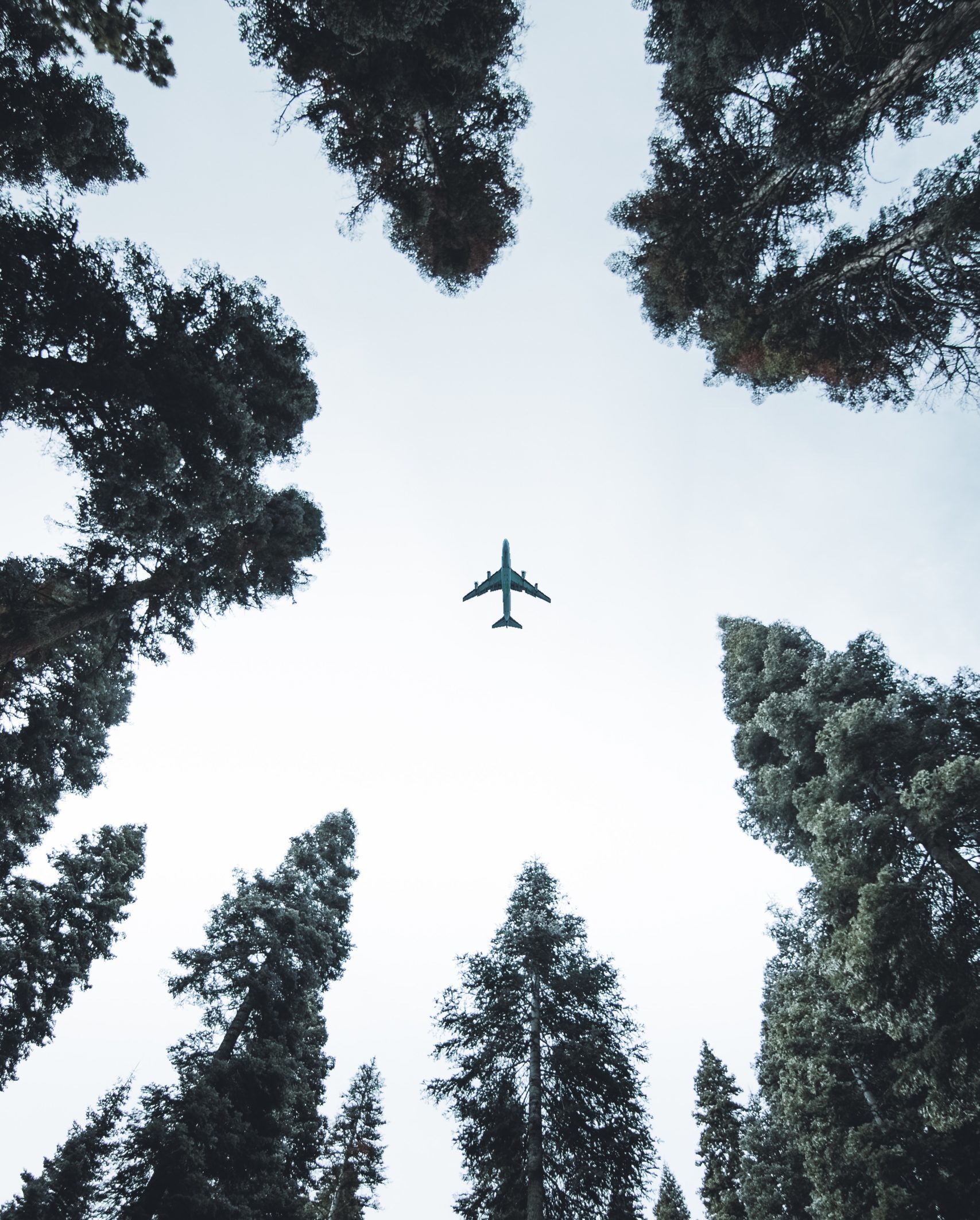 1. EXPERIENCE
We have extensive experience providing assistance and advice regarding immigration to Belgium and the acquisition of Belgian nationality.
2. LISTENING, AVAILABILITY & DYNAMISM
We are at your service and available for all your requests and questions regarding your immigration process to Belgium.
3. TAILOR-MADE FILES
Whether it's a small question or a large proceeding, we have a solution that suits your needs.
4. PREDICTABILITY, ADAPTABILITY & CLARITY
We make sure that our services and their costs are clear and without any surprise for you.
Immigration-plan answers questions and assists people from all over the world who wish to immigrate and settle in Belgium to start a new life project.